January is the month of resolutions. It is that time of the year when people again want to make a brand new start. In my opinion, it's never too late to start. You must have heard of a famous saying 'Morning is when you wake up'(Jab jaaogo tab savera). New Year Resolution is a perfect chance for people who have been sluggish or have failed to make changes they said they would bring from the very next day i.e. tomorrow.
New Year Resolution Meaning
"Resolution is a promise made by self to change, alter a habit or a trait for personal growth. Resolutions are made in the New Year to make a fresh start of the New Year."
New Year Resolution can be anything and everything. The New Year is like a new chapter of a book which you have to write for yourself. If you wish to change your life for the better, you will get lots of  New Year Resolution Ideas here. I have tried to list them out for you. Feel free to choose one or many and get going!
New Year Resolution Ideas
#1 Love Yourself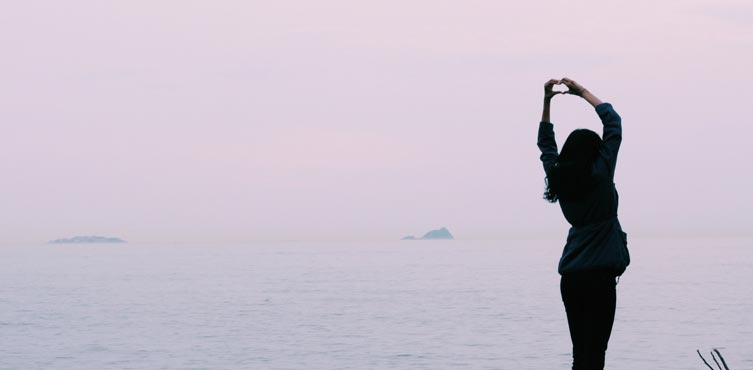 Love yourself and make it your topmost New Year Resolution for 2018. Loving yourself is essential and at the same time quite a challenge. Don't compare yourself to others as everyone is on a different journey; also, appreciate every one.
Have an attitude of gratitude and acknowledge all little things around you e.g. the sunrise, the chirping of the birds, the stars, a walk around the park, small talks, big discussions, smiles, care, love etc.
Spend some time alone and pamper yourself. Don't crib about the past instead concentrate on the future. You may read books like
Radical Self Love by Gara Darling – link
Madly in Love with me by Christine Arylo – link
How to Love Yourself by Meggan Watterson and Ladro Rinzler – link
#2 Stay Healthy and Eat Healthy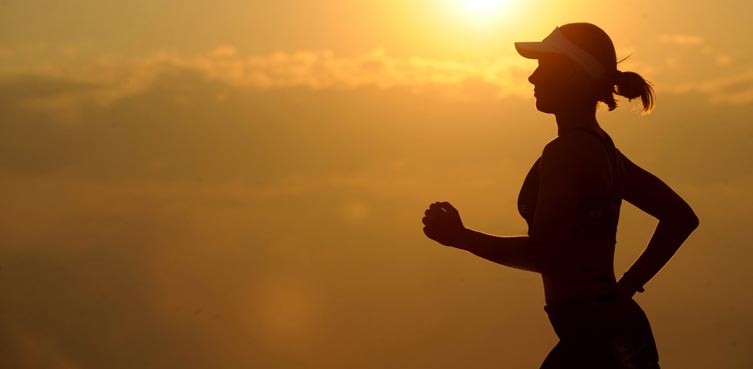 Stay Healthy and Eat Healthy is the New Year Resolution which is on my topmost list. One area where we usually go off the track is our health and fitness. It's hard to follow strict schedules, and we get lazy to make that extra effort.
Make it a habit to eat a bowl of salad every day. Lentils will help to maintain the protein balance and greens will provide essential antioxidants. You will enjoy the healthy glow on your face.
Sometimes, water is the answer to all the problems. Drinking 3-4 litres of water in a day will not only make your skin glow but also keep you away from various diseases and infections. Every morning before you start your daily routine, drink one to four glasses of Lukewarm Water on an empty stomach.
Follow a regular work-out routine comprising of any form of exercises- Aerobics, Cardio, Cycling or Yoga etc. You can go for a 20 minutes morning or evening walk if you don't have time for work-out. The other option is to try out every possible dance moves and play your favourite playlist at home. Even 15-20 minutes of dance would be a good form of exercise.
#3 Stay Positive and Wear a Smile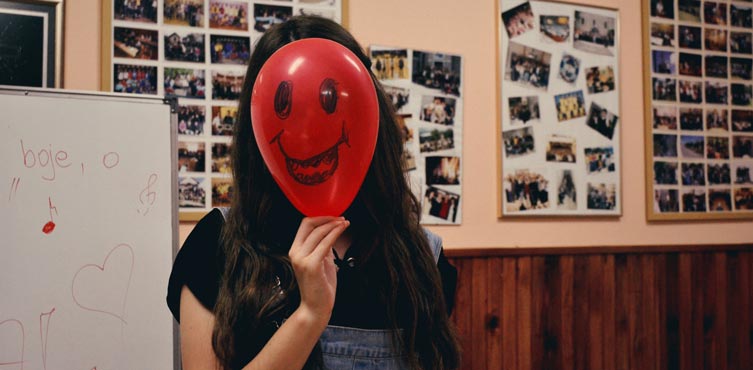 Practise the art of positivity by believing in yourself. Train your mind to remember your dreams and think about achieving them daily. Practice your mind to say YES in any situation. Yes means possibility, opportunity and hope.
Stop finding faults of others and accept your weaknesses. A person who knows his/her weakness and has the power to overcome them will surely grow. Stay with a bunch of positive people and indulge in activities which make you happy. It can be eating your favourite food, spending time with family members, calling your closest friend, going out for a walk or watching your favourite movie etc.
Always wear a smile. Smile releases positive hormones in your mind which helps to bring out the best in you.
Watch motivational videos or narrate motivational dialogues to yourself and the people around you. Motivational videos will help you to build a healthy and happy heart and mind. Some examples of motivational videos which you can watch are:
#4 Spend and Dedicate special Time to your Parents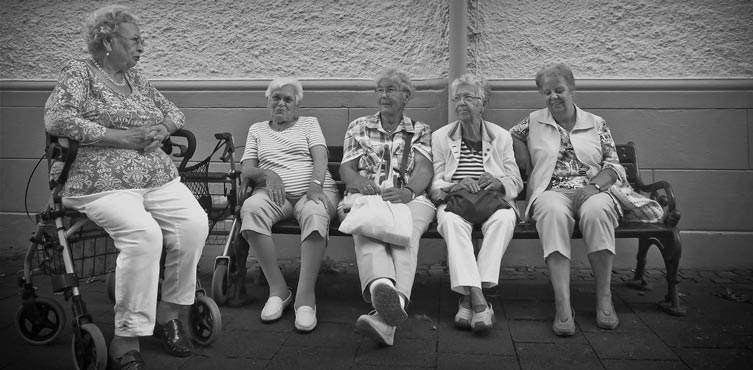 In this busy world where we don't have time for ourselves, this resolution looks impossible. But let me tell you it's all about setting priorities and managing your time.
Dedicate some time to your parents from your busy schedule. Your precious time and company are all they need after all. Sit, listen and eat with your parents. You may plan out a vacation and share your joys and sorrows with them.
#5 Stay close to Mother Nature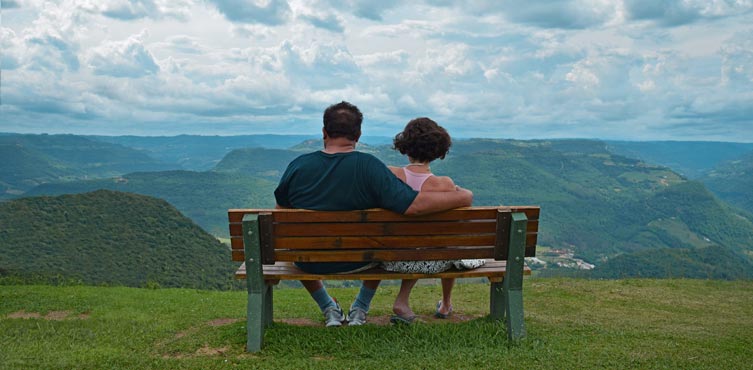 Just living is not enough…one must have sunshine, freedom and a little flower – Hans Christian Anderson
Nature makes you feel lively and fresh. In your leisure time, you may go outside and sit in your backyard or nearby park. You can try to stay away with your laptop or mobile, and cherish and observe the birds, plants, sunshine, sky, & temperature.
You can be sensitive and contribute to Mother Nature by:
Growing your own vegetables
Recycling waste
Ensuring no wastage of water
Saving energy
Saying NO to polythene or
Doing tree Plantation
For those of you who love to spend some time with Nature, Wildlife, and Birds, Sanctuaries are a perfect destination for you. You may visit these sites and enjoy your ideal date with nature.
#6 Volunteer and Give Back to Society
Volunteering is the top New Year Resolution which is on everybody's list nowadays. Try to realize a meaningful purpose and the essence of living by Volunteering.
We see many advertisements online, get phone calls, and have NGO volunteers visiting our offices and homes asking for donations. The immediate concern we have is to know if our hard earned money will be used for the right purposes or not. Therefore, I would suggest you to satisfy your urge of helping others by personally involving in the process. Trust me, it will change your outlook and provide you with a platform to give back to society.
Therefore, devote some of your valuable time and energy to helping the destitute. In this process, you will learn new skills and interact with a lot of new people.
It will not only give you immense satisfaction but will also boost your morale and confidence. There are many volunteering options available today. One of the volunteering options is with Bhoomi NGO, explore more here.
#7 Switch off your Mobile and Spend Quality Time with Family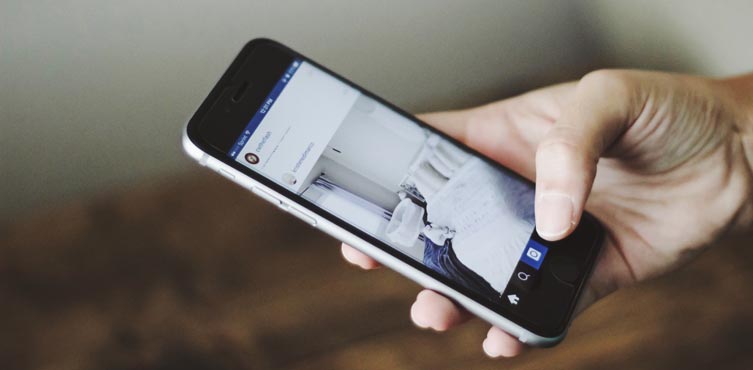 A New Year Resolution which is quite difficult to achieve but not impossible. Mobiles are the biggest distraction in our lives. It serves so many vital functions which have made even more difficult to part ways with the mobile phone. But it's a good practice to switch off your mobile phones or keep them in silent mode while spending time with family and friends. Sharing a quality time with people who matter to you will make the bond stronger and unique.
#8 Read and Write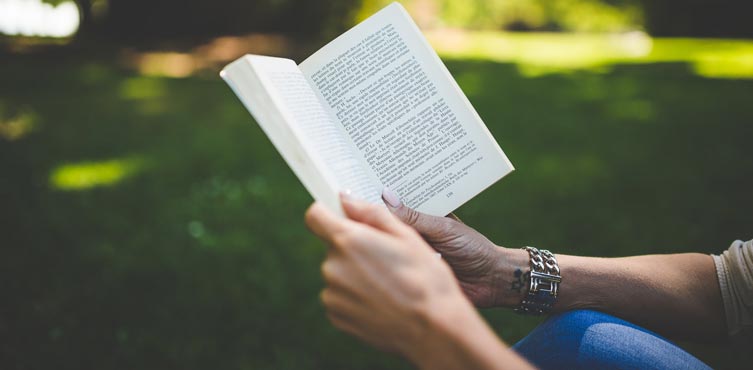 Make Reading and Writing your favourite New Year Resolution in 2018. Reading is very important to become a creative thinker. It builds up the writing skills, vocabulary and improves one's ability to comprehend. Reading helps you to focus on a particular thing thus increasing your concentration and acting as a stress buster. Books you must read in 2018
The Windfall by Diksha Basu
Men without Women by Haruki Murakami
The Poetry of Purpose: A Portrait of Women Leaders of India by Dr. Shashi Gogate and Mick Minard
Reaching for the Sky: Empowering Girls Through Education by Urvashi Sahni
Writing is a form of expression. You can write about your life. The ups and downs and the challenges faced while pursuing a career or relationship or any positive or negative experience. You can write about anything which fascinates you and comes to your mind.
#9 Create your Blog
Blogging is a great way to express yourself and enhance your writing skills. It is one of the most popular forms of communicating and sharing knowledge and information. For creating your blog you have to follow some simple steps:
Choose your Blogging Platform: Firstly you have to decide which blogging platform you want to use for, e.g. WordPress, Tumbler, Blogger, Typepad, Medium etc. Out of all these Word Press is the most preferred as it is easy to use and has a lot of themes.
What is a Domain: Domain is the URL of your website, e.g., terratale.com
What is Hosting? Hosting is nothing but a service which saves all the information and manages all the content, images, etc. It makes the blog visible to everyone.
Sign up with the Web Host: I would recommend using SiteGround as it has lots of offers and initially you can start with the cheapest plan. Sometimes they may provide with a free domain name in the first year.
Choosing a Domain Name: It's imperative to pick a name for your blog which is appealing, catchy and short. Domain name is your identity.
Complete the Registration: This has your account information, contact information, and your package information. You just need to fill the form and complete your registration.
Install Word Press with one click Installation: Now you can install Word Press and log in to your new blog. Then you can customize your blog theme either for free or purchase themes at MyThemeShop.
Here you can learn more about how to start a blog.
#10 Start Gardening as a Hobby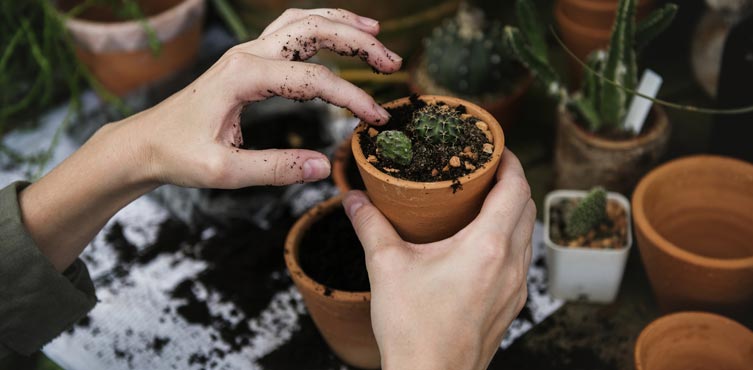 Gardening will be unique and most interesting New Year's Resolution in 2018. If you want to utilize your time and space gardening is a perfect option. You may start gardening as a hobby.
Although it looks like a simple process to grow plants, gardening helps you bring in back the elements of discipline, responsibility and care. You can't just grow anything, therefore, this will also add to your knowledge about plants and all the related aspects of the weather, seeds, compost, watering, and sunlight and so on. For more details on gardening, you may check out our article.
You may also make new friends with a variety of flower plants these winters.
#11 Keep Learning and Join Online Courses
A New Year Resolution which everyone should give a try. Learning should be continuous and an ongoing process. Learning has no boundaries, and it has nothing to do with one's age.
There are a lot of opportunities available on the Internet these days which our parents never imagined when they were young.
You can learn new Languages or do a Social Sciences Course or learn about Computer Science / Data Science or learn the nitty-gritty of Business. You may check coursera for details.
There are other courses and options also available online which you can check. (1) swayam, (2) openuniversity
Liked this Article?
Tell us about your New Year Resolution? Share your New Year Resolution Ideas in the comment section below.